Professionalism at your service
dedicated to helping your business scale efficiently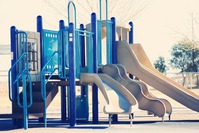 In the world of digital marketing and media there is an abundance of viable options and even more paths leading to confusion and waste.
We help navigate the waters of all ad platforms, solutions and any pitfalls to steer clear from.
Consider us your trusted advisors in leveraging the best solutions for the toughest challenges.
We make this look easy, and provide clients with actionable and relevant, real-time insights.